Let us heal our World
One heart at a time
Beginning with our own
KS, Yoga Studio Owner and Teacher
"I thoroughly enjoyed the course with Sorrell, Sorrell went into great detail about mamma cacao, the ceremony, benefits of how to open and close the medicine wheel amongst other things - so much information and just perfectly what I was looking for.
I now feel confident and happy that I'm honouring mamma cacao in ceremony, from the time I make the cacao to when I close the ceremony - my main objective at the beginning of the course was blown out the water as I have left with so much more than I could have ever imagined including a beautiful book with all the information (so much information!) to refer back to.
I absolutely recommend this course to anyone who feels called!"
LJ, Therapist, Healer and Mexican Cacao Farmer!
"I am in absolute bliss after the amazing 8 week online Cacao Spirit Medicine, cacaoista training.

I can't find the words that come close enough to express the profound gratitude that I have for Sorrell for sharing her wisdom and welcoming me into her circle, to support her in her mission to spread the message that mama Cacao has for each one of us and begin a special unique relationship with her.

With all the respect this wisdom has brought into my heart, I humbly say that I heard the call of the medicine of cacao and this training truly brought me closer to my Mexican roots, to the history of cacao and to the womb of Mother Earth.

I am grateful for all the love and dedication of Sorrell in guiding us in the classes.

I have been able to see, feel, and start a real, genuine, pure, and joyful relationship with cacao.

If mama cacao is calling you, Sorrell is your teacher!"
An Amazing Course from a Talented and Passionate Teacher!
Still glowing from your wonderful ceremony, and this guide is beautifully laid out, I really appreciate it..
FS
Thank you from my heart ! i love your energy and this sacred space
LP
Wow. What a powerful ceremony! Thank you for sharing your wisdom and for your guidance. I felt such a physical healing. Truly grateful
Thank you so much
CB
I loved this Sorrell. Thank you so much for once again … a hugely supportive sound healing and journey. I give thanks for your amazing work and offerings. Long may you continue.
Lovely ritual itself, literally ceremony of love to spiritual live, on the end l have feelings of fullness, something like now we are completed and fulfilment, ready to step out
Cacao Ceremonies
Sorrell's ceremonies are held in a traditional shamanic style following the teachings she has gained through her 28 years of training with Herbalists and Shamans from across the globe in the art and science of Medical Herbalism, Plant Spirit Medicine, Shamanic Healing and Sacred Cacao Ceremony.
For each ceremony, we work with various ceremonial cacao sourced from other parts of Middle and Southern America and infused with Sound healing, guided meditations, shamanic journeys, and breathwork for a profoundly healing and awakening experience.
FULL MOON Cacao, Ayahuasca & Gong Healing Ceremony
Sunday 4th June 6pm - 8.30pm
This is a small circle ceremony - a max of 7 people will be offered a place due to the nature of the herb Ayahuasca that we are incorporating, as I wish to give you all individual healing attention through the most powerful processes.
Margate, UK
Book Now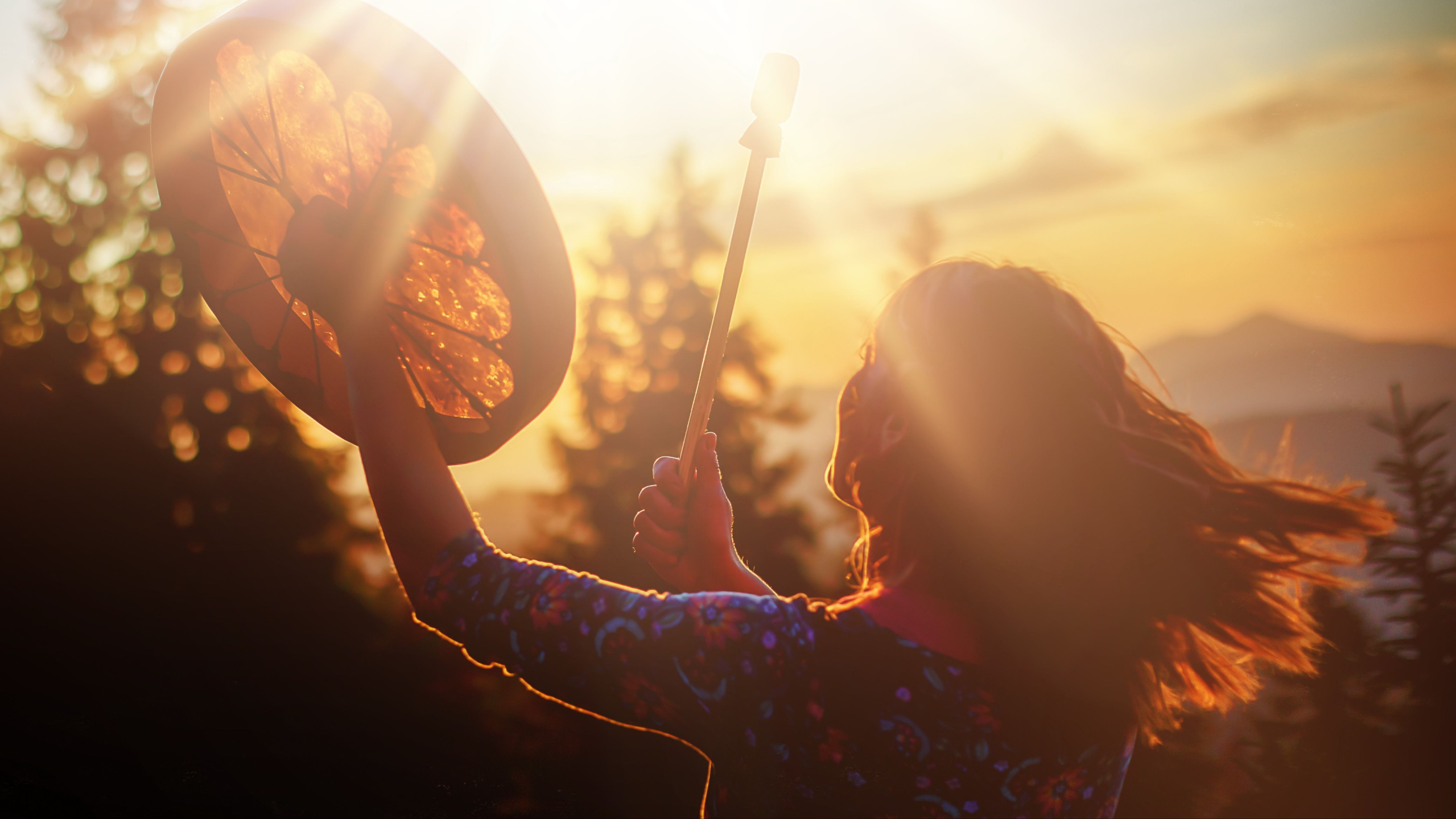 SUMMER SOLSTICE Cacao, Drum & Medicine Song Ceremony
Tuesday 20th June 6 pm - 8 pm with optional sunset walk/swim.
Celebrate the Summer Solstice with a Cacao Ceremony with Peruvian Cacao, a Shamanic Drum Circle & Medicine Songs!
Margate, UK
Book Now
Sign up to our newsletter
Be the first to hear about our Online and face-to-face Ceremonies by signing up here.
FREE Ceremonies
Once a month I offer a free online Cacao Ceremony.
Here you can replay all my ceremonies, for free, in the comfort of your own home!
See More
FREE Cacaoista Ceremonial Cacao Recipe Book
12 recipes used by the Mayans as ceremonial beverages, for mental, physical, emotional and spiritual healing. Each of the recipes incorporates a different grain, herb or spice, with explanations of how to make them and why they use them.
YES I want my FREE book